FOR SALE BY OWNER
NOTE: If you have looked at this page before please click the refresh button on your web browser as it may change often.

~2 unrestricted acres with 2 homes (one brick, one mobile) (24750 Clay Rd, Katy, TX 77493) in Harris County, Katy Independent School District, 1/4 mile outside of Katy city limits and not far from Houston, Texas. Water well and septic system. Many trees including oaks. For more info call 918-841-6066 or e-mail fsbo@theclays.com.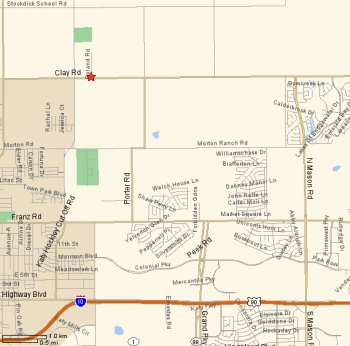 Click on the map above for a larger picture.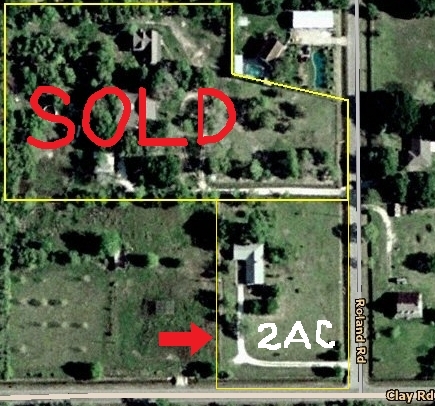 Click on arial photo above to zoom in on property.
Click on a picture above for a larger picture.



Water Buffalo for Milk, Meat and Draft




Questions and comments are welcome.

FOR MORE INFORMATION CONTACT:










The URL of this page is http://www.TheClays.com/homes-katy.html




Designed by Michael Clay, a member of




? CYBERSPACED, 2005-2006